Bringing Pets to The UK
The Government Guidance on bringing a pet to the UK is covered here: https://www.gov.uk/guidance/bringing-your-pet-to-the-uk-from-ukraine, including what vaccinations are required, and how to apply.
If the conditions specified are met, then the pet does not need to go into quarantine or home isolation on arrival. If it does need to be quarantined, this is free for Ukrainian refugees.
In particular, take note of the relevant allowed entry ports you can use if your pet is allowed to isolate at home.
You can bring up to 5 pets on a single licence.
If the guidance is not clear, or you have any questions or problems, the contact details for the Animal and Plant Health Agency (APHA) are +44 3000 200 301 or ukrainepettravel@apha.gov.uk. You can also call them if you need to leave the UK temporarily and take your pet with you.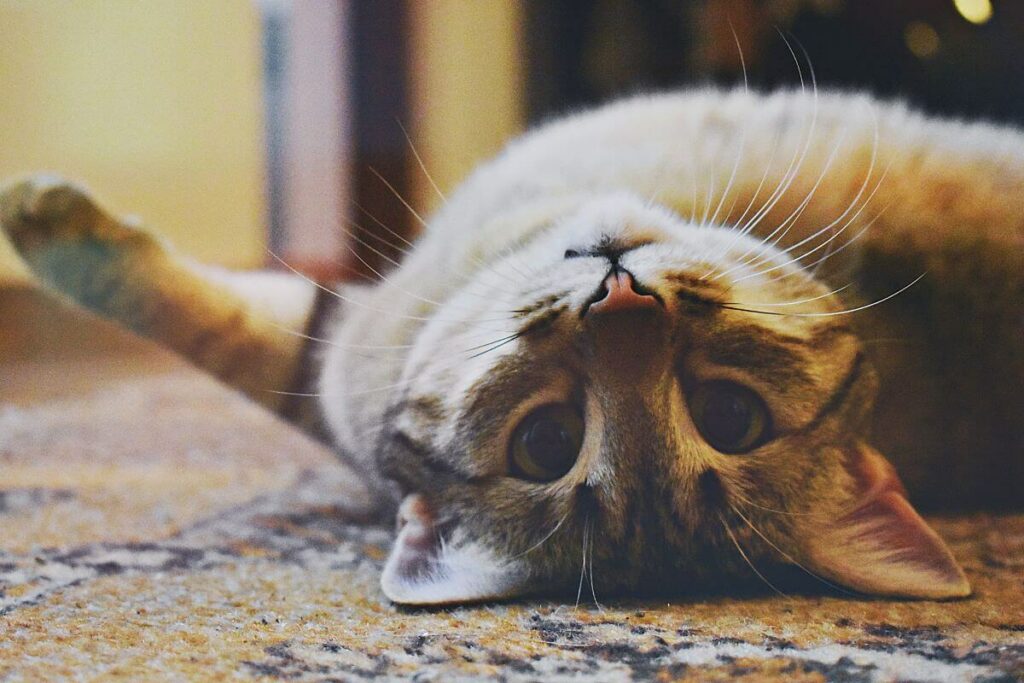 Transporting your pet in
It's not allowed to bring in animals by air into the UK, so you will need to arrive by Eurotunnel from France, or by other means of transport.
Pet insurance
[Last updated: 10/03/23]
PetPlan are offering one year's free insurance for all Ukrainians bringing their pets into the country, the insurance covers up to £4000 of medical vet care.
Call 0345 026 4238 to arrange the insurance. You will need your name, address, date of birth, contact email, contact number, as well as pet name, pet date of birth. No proof of refugee status is needed, and the host can do it on the guest's behalf but the guest is the policy holder.
When you receive the policy documents, it may have a price shown on it, but don't worry, you don't need to pay anything.
Taking pets back to Ukraine
See for example a carrier such as Pet Air UK if you need to transport your pet back and they cannot accompany you. Shop around to find a reputable carrier and to get different quotes.
If you cannot take your pet back, then consider contacting a local cat or dog shelter (such as Battersea Cats and Dogs Home in London) who will be able to house them until a suitable family can be found to adopt them. They will conduct checks on potential owners before handing over the animal.